High Quality and Affordable Folsom Roofing Services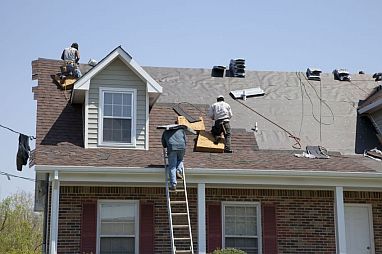 Offering the town of Folsom roofing repair services that are high quality and yet very affordable for homeowners. By combining speed and efficiency, the Folsom roofers we have working for us can complete a job in half the time it takes others to do it. This saves you on man hours and allows us to use higher quality materials without going up on our price.
There are many out there who claim that they are a Folsom roofer, but a good percentage of these are simply handymen or general contractors looking to pick up extra work. We are a roofing company. That's the one and only thing we do so we can focus on being the best at it. Ask anyone who has done business with us before and they'll tell you who the best is.
Licensed and Insured Folsom Roofers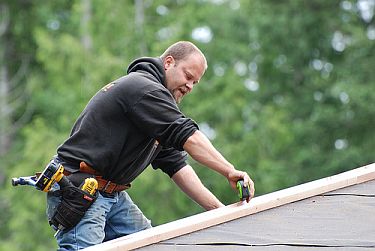 Whenever you hire a contractor of any kind you should make sure they're licensed and insured and have verifiable references. We can provide you with all of that and give you an estimate which you are welcome to compare to any of our competitors. At Miller Roofing Services we want you to be comfortable with us before you hire us, while we are doing the work, and after the job is complete.
Looking for a Folsom plumbing team that can provide emergency plumbing repairs, fixture installations, or big plumbing jobs, like re-pipes and gas line replacements? We've got the Folsom plumbers you've been looking for.
If you're ever looking for a plumber in Roseville, don't miss out on our favorite Roseville Plumbing team.
For local, high quality irrigation repair services, visit Folsom Sprinkler Repair.
Know Your Roof
In regards to a new roof or roof repair you will want to think of theses precautions:
Existing roofing has bad decking
Existing roofing is in poor condition
Existing roofing has to many layers
Existing roofing has bad incompatible shingles
The first step in knowing your roof is to identify just what type of roofing style you have. The next is to have a contractors help to determine the severity and style of your roof so you my then deiced whether to make a simple and inexpensive repair or to devote yourself to a new roof.

The following is a list of popular roofing styles: